HANGR

FLEX

+
Flexible & Inspiring Enterprise Workspace Options for Your Remote Teams.
Change The Way Remote Work Is Done.
As many companies have adopted permanent WFH policies, some are starting to see cracks within their remote teams in the form of loneliness and disconnect among employee teams; reduced teamwork, communication, and work-life balance are emerging. Working from home can be isolating. Many miss the buzz of an office around them, as well as the tools and services they provide. That's why Hangr Coworks is offering Flex+ Options for remote teams.
Workplace Health & Safety
Premium-grade technologies and protocols adhere to highest level of safety standards. We have designed the Hangr space to allow for comfort, convenience and productivity. Whether it's our comfortable executive chairs, assorted desktop and work surface options, the tabletop power and USB connections or the non-glare office lighting, all are designed to make your work experience the best.
FLEX+ Features
Constructed to model a tech campus with state-of-art technology, art, and furnishings that encourage creativity, dynamic problem-solving, and productivity. We believe dynamic teams deserve a beautiful place in which to work. Tour our spaces and you'll see the difference quality materials make in every office and common area.
Location, Location, Location
The Hangr Coworks location is centrally & strategically located to allow for maximum business conveniences and accessability to major roadways.
Proprietary Reservation System
The Hangr reservation system allows booking of same-day or future private offices, conference rooms, video or podcast studio.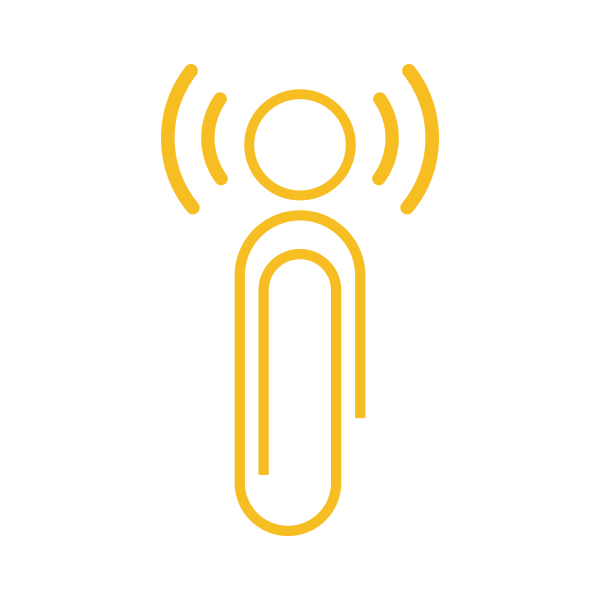 Enterprise Grade Systems
Top of the line enterprise grade systems ensure maximum productivity and network uptime. High speed fiber WiFi Internet.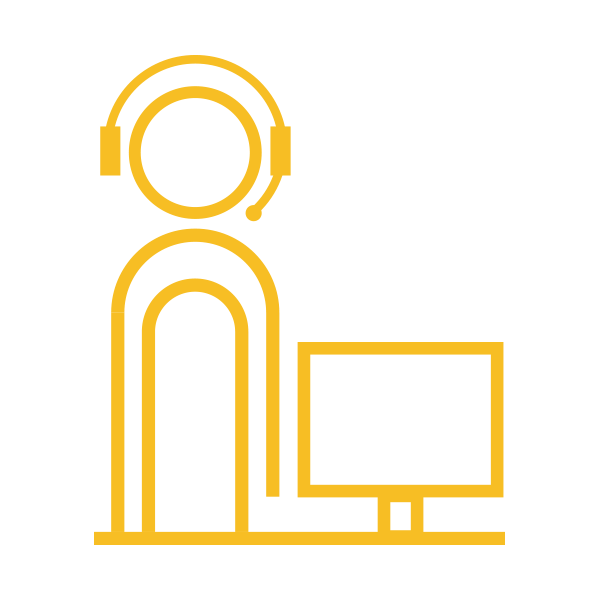 Staffed Reception & Hospitality Team
We provide hospitality-inspired services that enable you & your team to focus on their best work. We'll help you succeed!
Health & Safety
Premium-grade technologies and protocols adhere to highest level of safety standards. These include HVAC upgrades, touchless systems, and distanced workstations.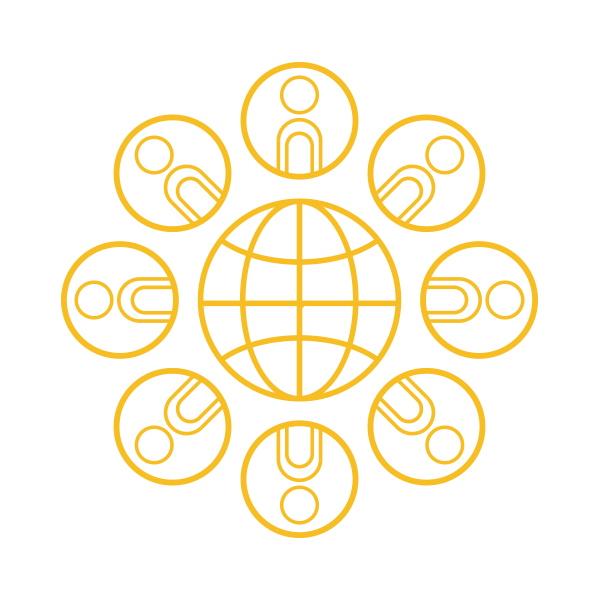 Networking and Member Access
Weekly Events & Workshops to Network with other Members. Join Members for monthly social events and mixers. Learn how as a community we all become stronger.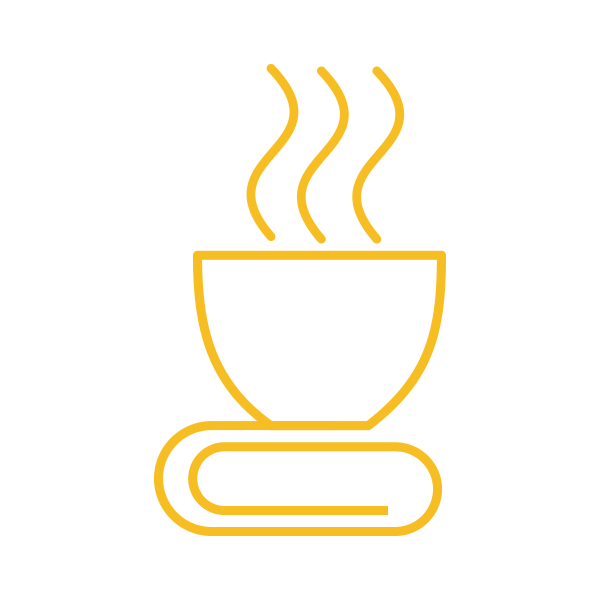 Unrivaled Amenities
Locally Roasted Coffee, Craft Beer, Print/Copy/Scan & more!
All-inclusive: No Hidden Fees
Available 24/7, Your Hangr Flex+ membership is all inclusive. No hidden fees. Ever.
Switch to Hangr and Save!
Switching to coworking can save you and your company more than 50%
Coworking or shared office space supports the new hybrid workplace model where employees can opt to work from home one day and at an office the next. Coworking is a more affordable option than renting commercial office space and provides the flexibility your valued employees are seeking. Ask for our price comparison worksheet to see just how much you can reduce your workspace budget.